behind the scenes at O'Brien Digital
We take pride in where we started
O'Brien Digital started out as an in-house marketing department for O'Brien Auto Team of Bloomington-Normal, IL. From this, we've learned to stay committed to building long term relationships with our customers and business partners based on honesty, fairness, trust and mutual respect. We consider our people our most valuable asset and we are dedicated to serving our community in every way possible.
Now that we know the Car Business we are eager to dip our toes into your industry. We want to work hard and help you boost your business and help ignite your story.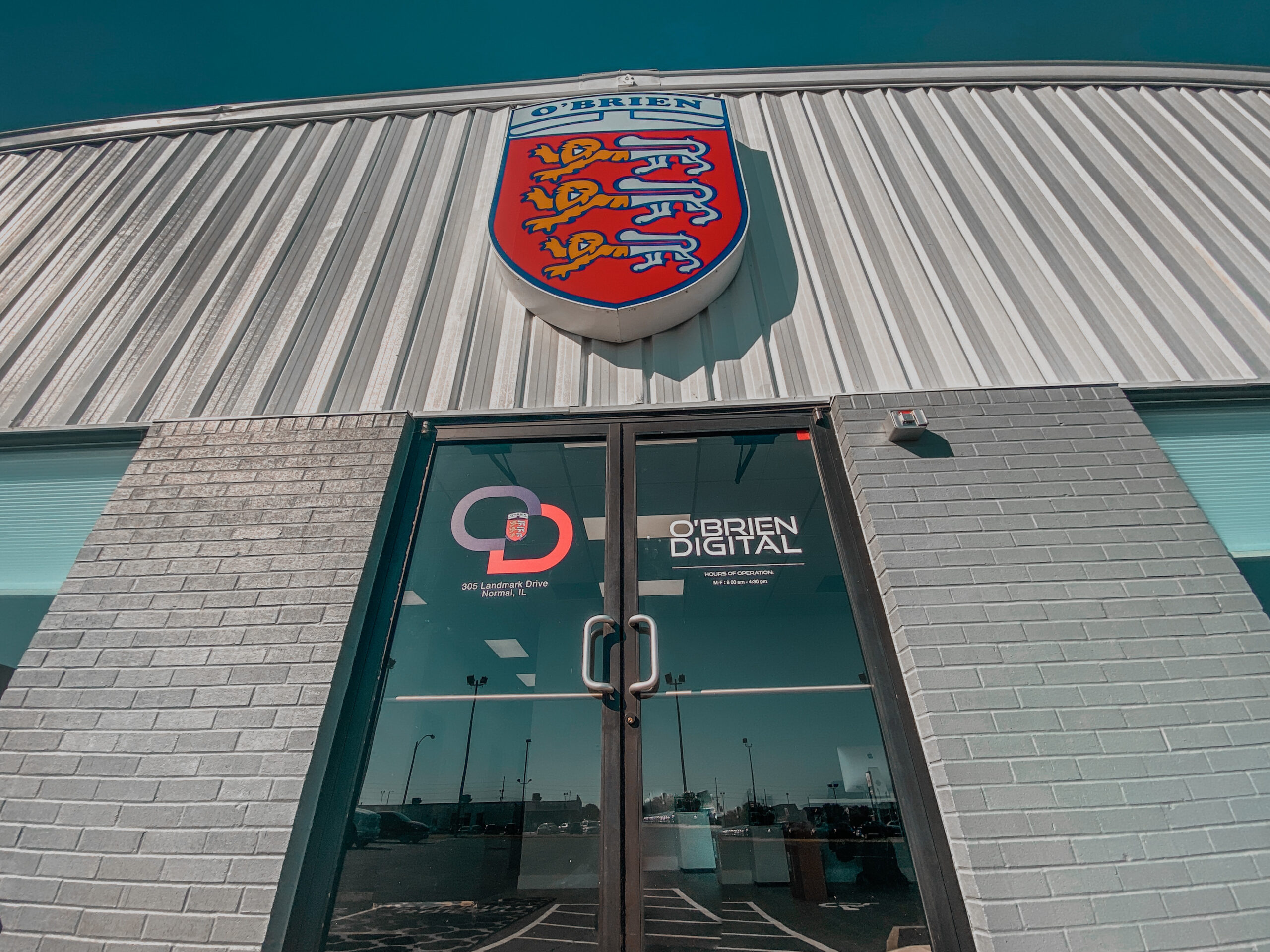 Top performing digital marketing agencies know that it;s not about us, it about YOU – our clients – and the impact you want to have on your customers, partners, employees, and vendors. For that reason, and because we're interested and friendly, we want to learn about your organization and how we can make a difference.
Our desire to produce good work runs deep – that's what lets us handle every project with fresh energy and enthusiasm.
Everything we do starts with the customer
We present meaningful messages.
We match it all to the way people buy.
We will tell your story and identify what ignites it.
Just because an idea is louder or flashier, that doesn't mean that the message is being heard. To be heard, we have to be smarter not louder. 
This is expertly crafted disruption.
Expertly crafted disruption is so powerful, in part, because it's so simple.
We Believe In Hard Work And Dedication
O'Brien Digital is built on the idea that trust and attention are the most valuable resources in the hyper-connected, multi-device, ad-saturated world.
By creating human-centered digital experiences and buyer journey marketing campaigns, we inspire, educate, and empower consumers. Our research and strategy teams develop deep, authentic understandings of consumer behavior to earn a place in their hearts and minds. Our creative teams use these insights to help brands tell great stories. 
Our marketing teams build campaigns that do far more than boost awareness – they change consumer behavior.
Do you want to grow your business?